Posts: 2120
Joined: Sun Oct 18, 2015 2:47 am
Location: A far corner of my room.
Contact:
Awesome birthday, first of the year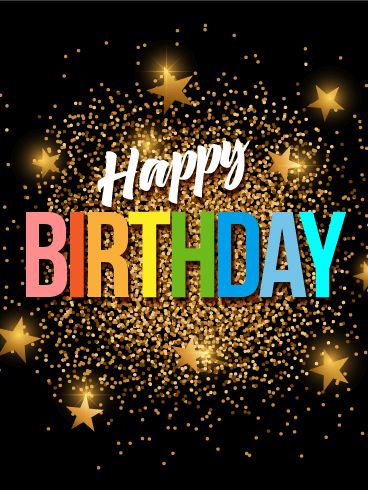 Kind Regards,
Josh
it0uchpods/WTF411

FlightGear Aircraft Developer
Lead Programmer at the it0uchpods Design Group
Download High Quality Aircraft from it0uchpods Hangar
---
Seriously?! Jan1st!

Wow.
Happy Bday V12!

IH-COL
R.M.S.
If we gave everybody in the World free software today, but we failed to teach them about the four freedoms, five years from now, would they still have it? Probably not, because if they don't recognise their freedoms, they'll let their freedoms fall
---
Thanx gentlemans, many thanks

---
Posts: 749
Joined: Sun Nov 08, 2015 3:16 pm
Location: Northern-Italy
Contact:
Happy birthday!!
Cheers, Mav
Breakin' the sound barrier every day!
5 YEARS OF FLIGHTGEAR (2012 - 2017)
Scenery designer, basic livery maker, aircraft developer.
Follow me also on Instagram, Twitter, Google+ and YouTube.
---
Slightly late, but still Happy B'day V12!

FG Pilot (2011-2018)
Prepar3d (2015 - )
---
---
---
Return to "Unrelated Nonsense"
Who is online
Users browsing this forum: No registered users and 1 guest