Merry Christmas to our members that celebrate it
Ihcol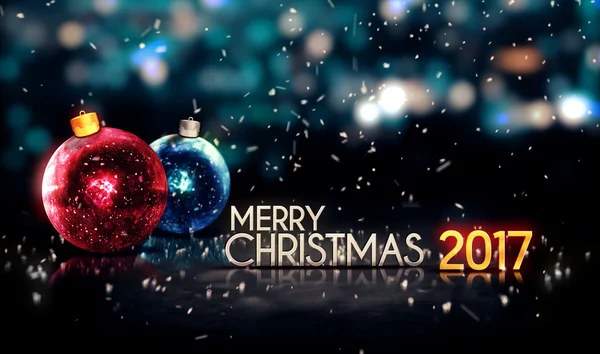 R.M.S.
If we gave everybody in the World free software today, but we failed to teach them about the four freedoms, five years from now, would they still have it? Probably not, because if they don't recognise their freedoms, they'll let their freedoms fall
---
Posts: 2121
Joined: Sun Oct 18, 2015 2:47 am
Location: A far corner of my room.
Contact:
You too!

All the best,
Josh
it0uchpods/WTF411

FlightGear Aircraft Developer
Lead Programmer at the it0uchpods Design Group
Download High Quality Aircraft from it0uchpods Hangar
---
Posts: 749
Joined: Sun Nov 08, 2015 3:16 pm
Location: Northern-Italy
Contact:
Merry Christmas to all!
Cheers, Mav
Breakin' the sound barrier every day!
5 YEARS OF FLIGHTGEAR (2012 - 2017)
Scenery designer, basic livery maker, aircraft developer.
Follow me also on Instagram, Twitter, Google+ and YouTube.
---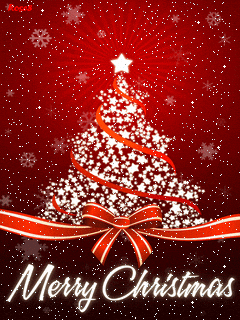 FG Pilot (2011-2018)
Prepar3d (2015 - )
---
Thanks everybody and a Merry Christmas and a Happy New Year to everybody. Diane and I bow out from most of the Internet between the years and hang out a lot in RL currently, so I am not on that much. See you in 2018, probably for the Zeppelin Raid ... that is if I find time to learn how to fly the Zeppelin.
Free speech can never be achieved by dictatorial measures!
---
Posts: 760
Joined: Tue Sep 15, 2015 3:58 am
Location: Beautiful sunny, KOTH
Happy belated Holidays

You know Jwocky you could just fly the Nordstern. I'm going to be frank about the L-11, it's highly out of whack for weight trim and wanders in yaw at speed, a lot!

But you wont have the defensive Parabellum turrets with the Nordstern. You'll need it anyways for the L-11.
---
I had not even time to download any of them yet, are they Yasim or JSB? Do I need to plan in some time to make repairs? I am slower in such things than I was and zeppelins are not my forté.
Free speech can never be achieved by dictatorial measures!
---
---
Return to "Unrelated Nonsense"
Who is online
Users browsing this forum: No registered users and 1 guest